…and a great reward.
When you are looking forward to something, dreaming of it and working to make it happen, the sweet taste of anticipation, it's dopamine that is at work.
About Dopamine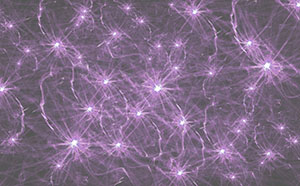 Dopamine is the neurotransmitter that creates desire and passion. It is the link between thinking you want something – and actually moving and getting what you want.
In short, it is the pursuit of any pleasure.
It heightens your experiences and builds your desire to have them again, without dopamine you would feel joyless and unenthusiastic.
For many of the reasons above it plays an important part in the chemical cocktail of love, it is often associated with addiction and could quite probably be responsible for what addicts us to each other.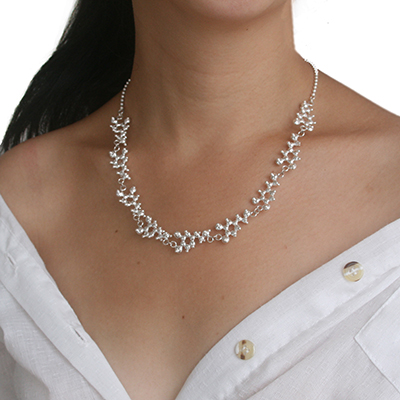 When you're pursuing your dreams it's the dopamine flowing, and it is the reward when you achieve them. I think it's my favorite molecule, and thanks to it's marvelous effect I would guess you are probably a fan too – even if you didn't know it!
If you enjoyed this post about dopamine then why not subscribe to my newsletter. Get interesting bite sized emails that will make you smile.
Share this article if you enjoyed it: [shareaholic app="share_buttons" id="6481556″]
Let's connect on Google +