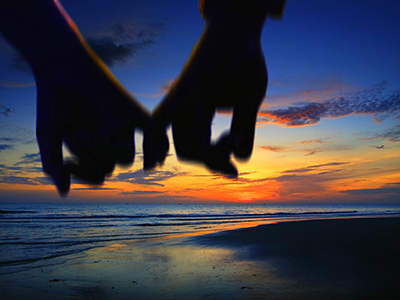 Oxytocin for Bonds and Love!
This wonderful molecule is the bond in all your relationships. It has been described as hormonal superglue and influences us through touch.
When the buzz of a new relationship fades it is oxytocin that remains and keeps the bond which strengthens over time. Oxytocin is deeply involved in parent-child bonds, it is this hormone which stimulates the production of milk in a nursing mother and induces parenting behaviors.
It makes your skin more sensitive to touch and it spikes at orgasm, making couples (women especially) committed to each other. It bonds us to friends, children, lovers and family.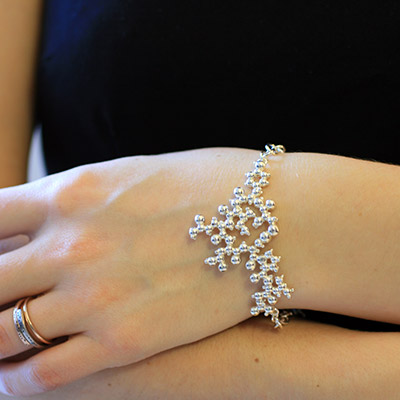 A simple hand-hold can produce that warm fuzzy feeling, or even petting your dog. What a nice molecule.
I love this very sweet description which illustrates this post well;
"I know one reason kissing was created. It makes you feel warm all over, and they didn't always have electric heat or fireplaces or even stoves in their houses."
Gina, age 8 (The Things Kids Said)
Take a look at some oxytocin inspired jewellery here! It's as beautiful as the hormone itself and it has a special meaning.
[shareaholic app="recommendations" id="6481564″]