Coming up – November 2015
I'll be exhibiting my molecule jewellery this year at the Festive Gift Fair at the NEC in Birmingham. Are you planning on being there? Let me know if you will be and I'll look out for you! I'd love to meet you there in person (email me at [email protected]).
It's going to be a wonderful event. "From the moment you walk into the Fair you'll get into the Christmas spirit. It's fun and it's lively, with an action packed programme of Christmas musical entertainment to enjoy throughout the day."
You can purchase tickets though the website at The Festive Gift Fair Website.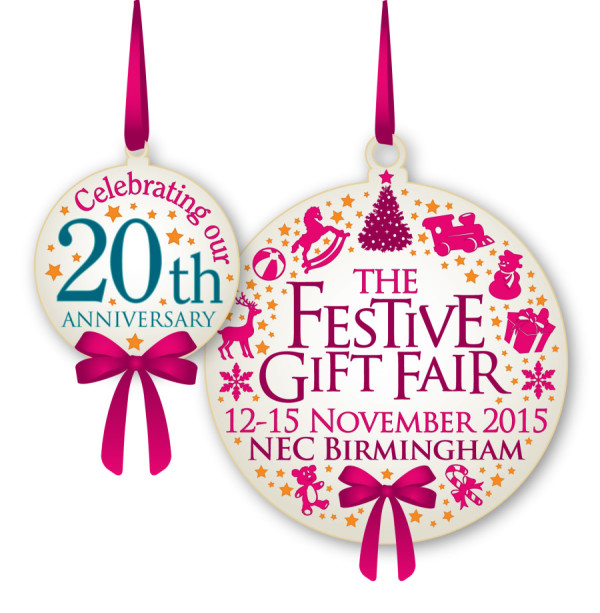 September 2014
Emily Alice Jewellery is undergoing some changes and will be closed from the 12th until the 23rd September, I'll be here to answer emails but orders will not be processed until after the 23rd.
After the 23rd you'll notice some changes – the biggest behind the scenes change will be my location. After many months of planning I'm moving to the US to call Seattle home. I'll still be making all the same gorgeous molecule jewelry and my commission book will be open again on the 23rd.
Thanks for your patience. If you are in Seattle – get in touch! I'll be out and exploring soon.