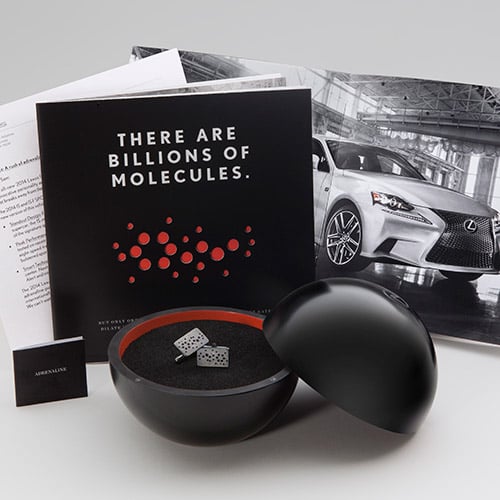 The Lexus IS Press kit
There are billions of molecules! But only one was right for the launch of the Lexus IS in 2013.
I was very proud to be approached by the team that runs the PR for Lexus and asked to make a batch of cufflinks that could be used in their press kits for a special launch.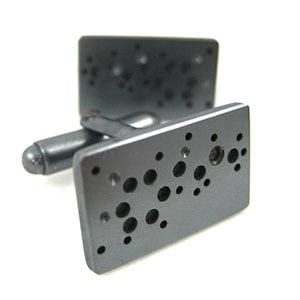 The PR team was using the adrenaline theme to compliment the personality of the car 'fashionable, bold and exciting' and my cufflinks were a perfect match. They designed the spherical pod to encase the cufflinks to echo the shape of the elements in the molecule.
Each pair of cufflinks were carefully handmade in my studio from sterling silver and given a blackened finish. Many hours of work went into making each pair perfect!
The PR kits were sent to journalists across the US and my wonderful contact kept me updated on the feedback they were getting. The cufflinks were a huge hit and there was some great feedback from journalists at Cigar Aficionado, GQ and The Robb Report to name a few.
The cufflinks were so well loved that I even had an order for an additional few pairs of cufflinks to be presented to the (V)VIPs at Lexus/Toyota! I was so thrilled that my adrenaline cufflinks were such a good match – as were the PR team.
"Despite the time difference, Emily was incredibly responsive, easy to work with and flexible on timing when I commissioned her to create jewelry for a media press kit. She delivered ahead of schedule and each piece was flawless."
K.Alford – Account Supervisor. (See this recommendation on my LinkedIn profile and connect with me)
Cufflinks in the making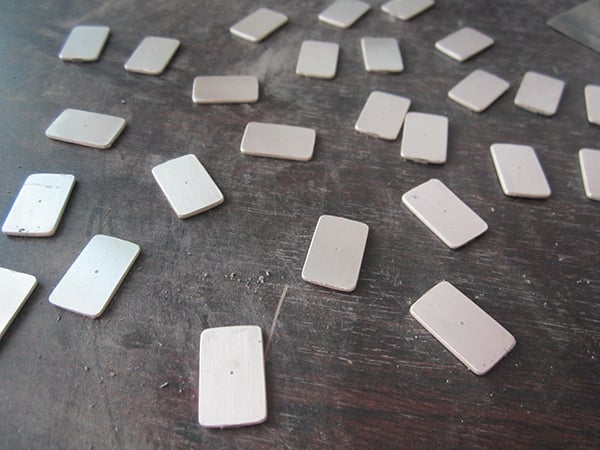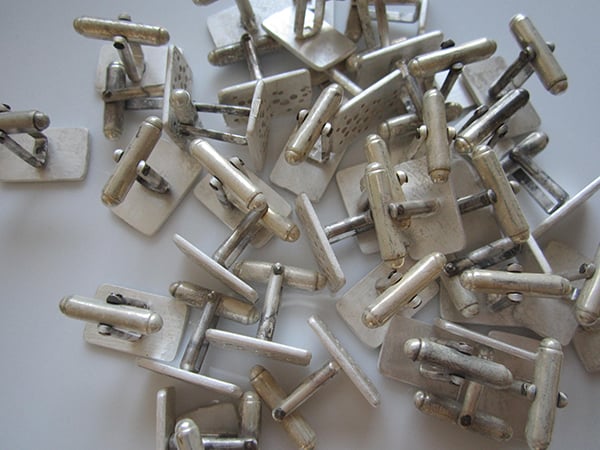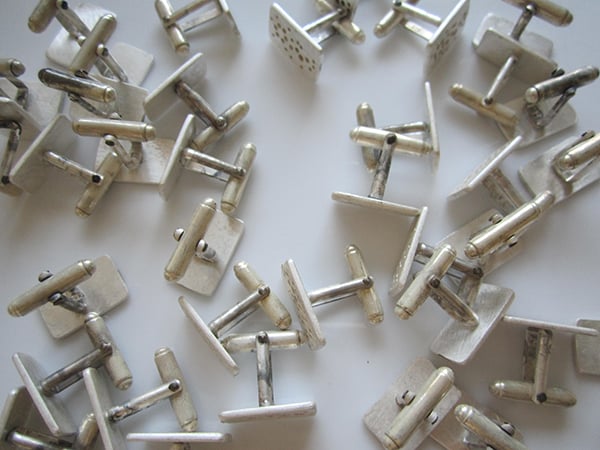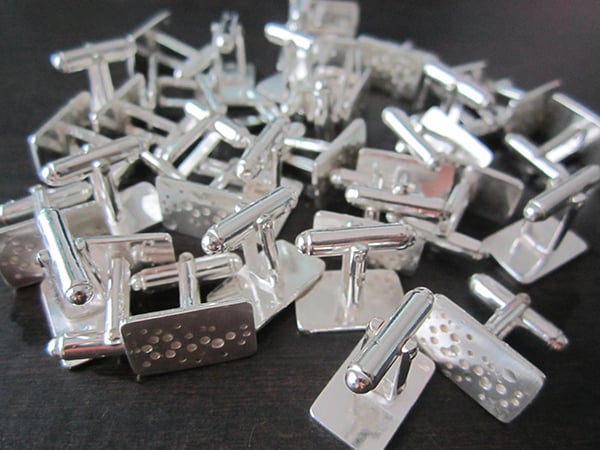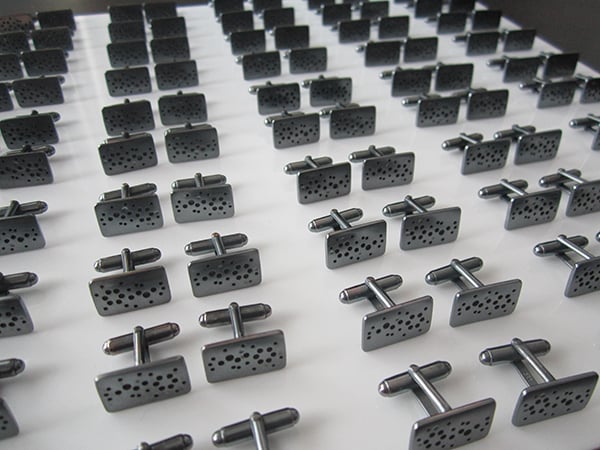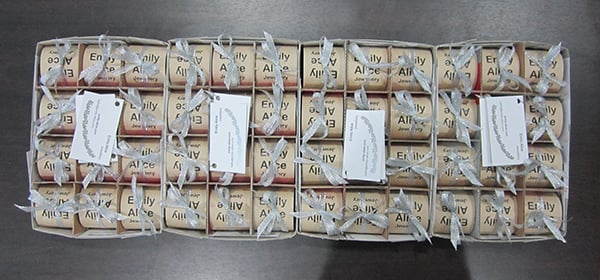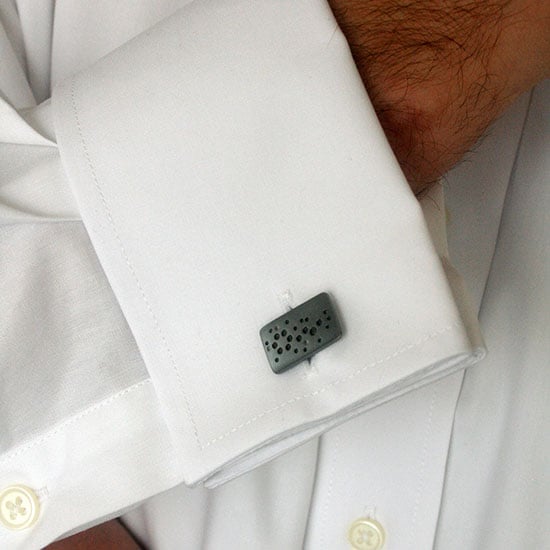 Have you got a project and need a unique gift to represent you or your brand?
Get in touch and we can discuss how to deliver your message beautifully and personally.
If you want to see more – check out my project with a VIP at Nescafe.