A New Design
Coming very soon, a new design of the oxytocin pendant, and brand new to the collection – earrings and bracelet in the same style!
The previous pendant was a huge hit and I just know that you are going to love this collection even more. Only the best for such an
important  molecule in our lives. If you want to learn more about oxytocin then take a look at this post.
But right now here is a sneak peek for you. The new style is made up of solid silver spheres – much like my very popular dopamine range. Ok, enough words from me. Feast your eyes on the pendant and earrings here….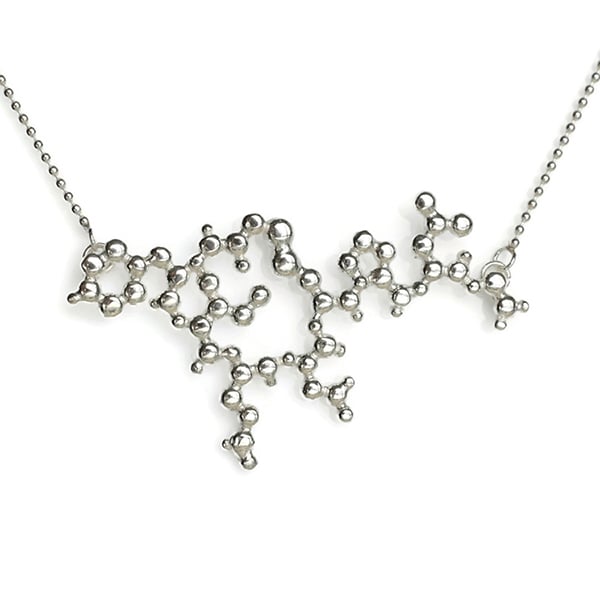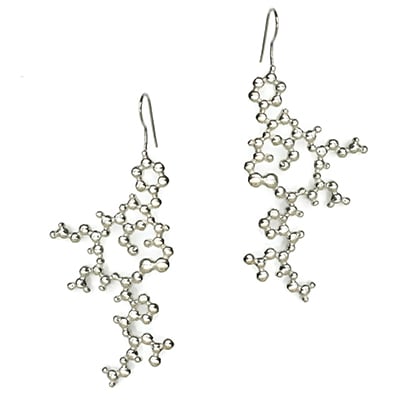 Update:
See the current oxytocin collection here, now available in sterling silver and rose gold finish!
[etheme_product_category category="oxytocin-2″ per_page="12″ columns="3″ orderby="date" order="desc"]