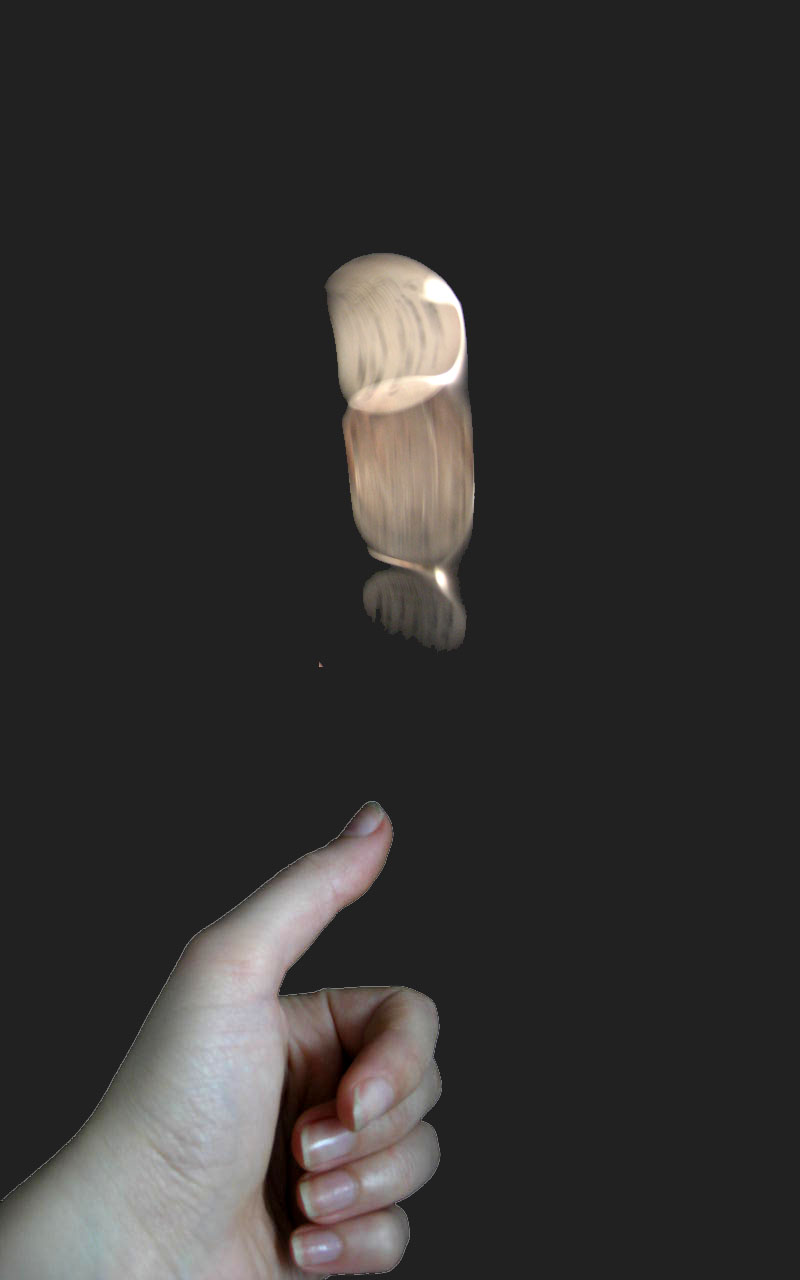 Embrace the Chaos – Commemorative Coin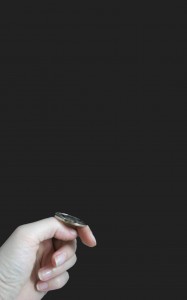 Customer's Requirements
My client approached me wanting a commemorative coin for a 5 year wedding anniversary. She explained to me that her husband and herself would often make big life decisions based on a coin flip and she wanted to make a special coin to suit them.
Design
After some discussion we decided on the design for the 'heads and tails'. Their custom  coin would have an elephant on one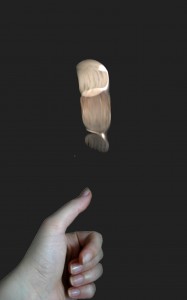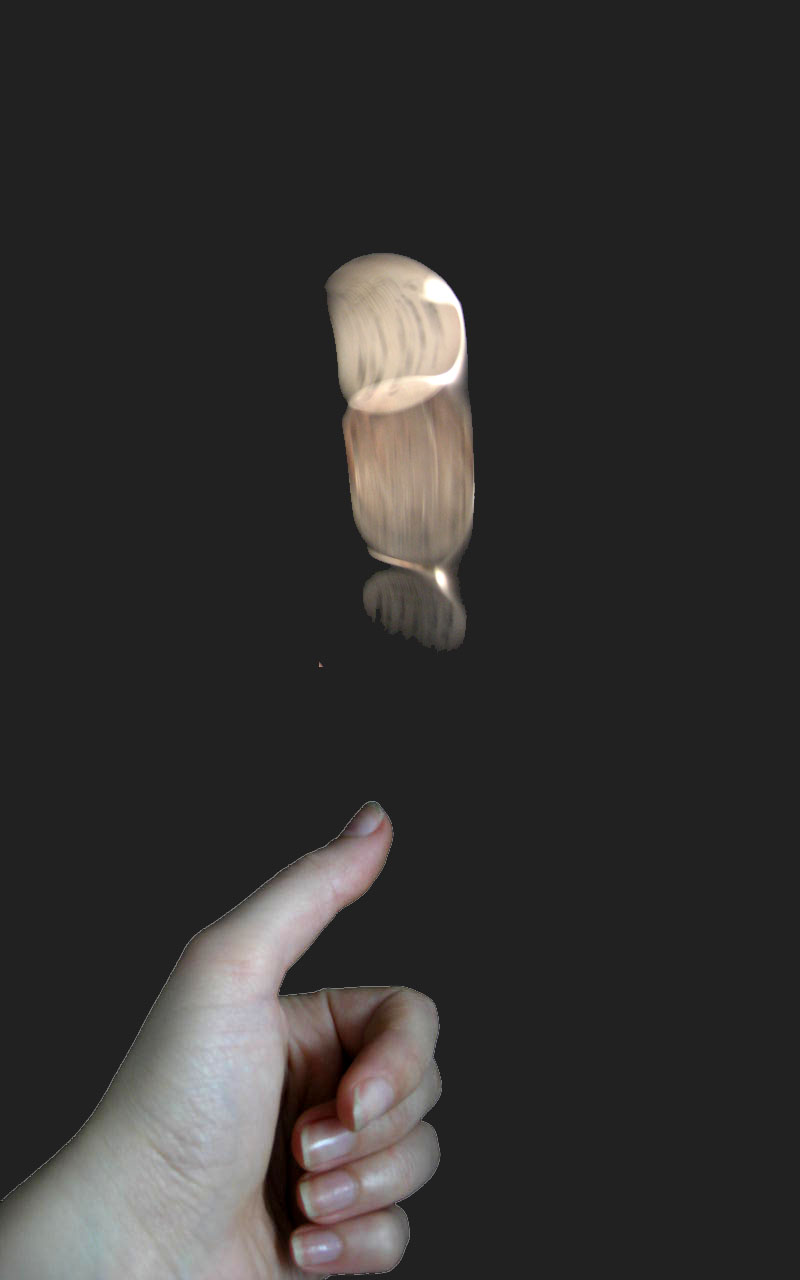 side for the strong and sure path. he reverse would show an adrenaline molecule to indicate the more risky choice. She chose to have to words 'Embrace the chaos' engraved on this side too.