If you plan to be at any of the upcoming events then please let me know, I'll look out for you and will look forward to saying hello! Contact me on social media or email – [email protected]
September 2018
New Scientist Live – ExCel London.
Sept  20th – 21st .
Visit the New Scientist Website for more information and tickets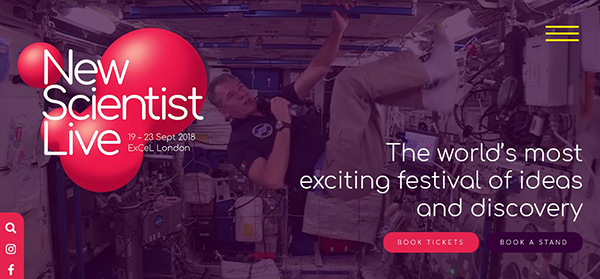 November 2016
Ideal Home Show – Manchester.
Nov 10th – 13th .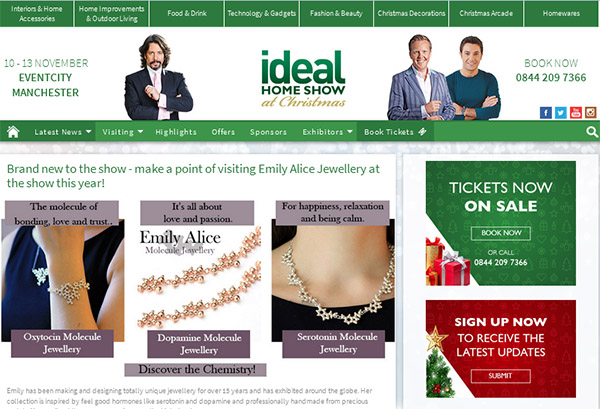 August 2016
Pop Up Shop – The Winter Gardens – Sheffield.
Sept 3rd until 14th. We are open 10-5 Monday to Sat and 11-4 on Sundays.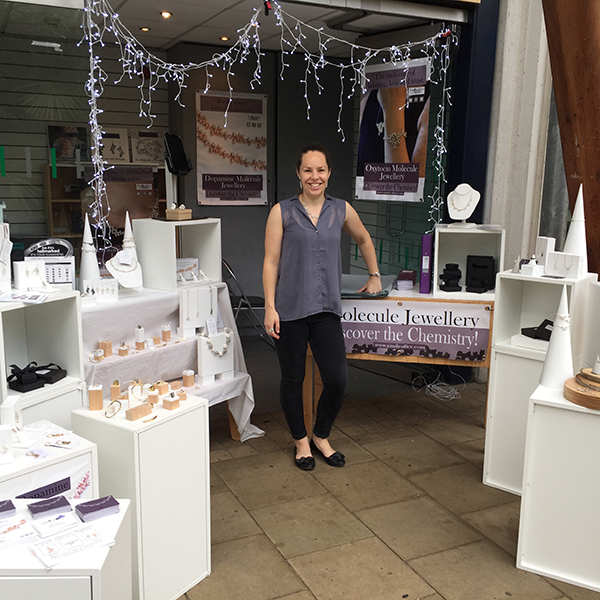 April 2016
Mind, Body and Spirit – Olympia London.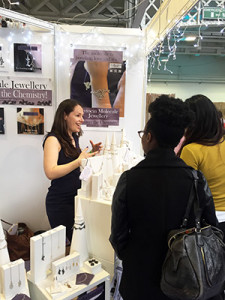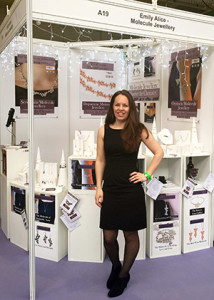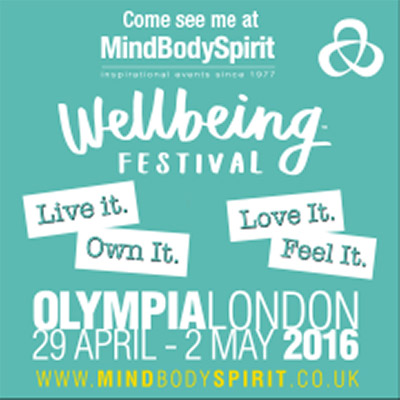 March 2016
Millennium Gallery – Spring Craft Market.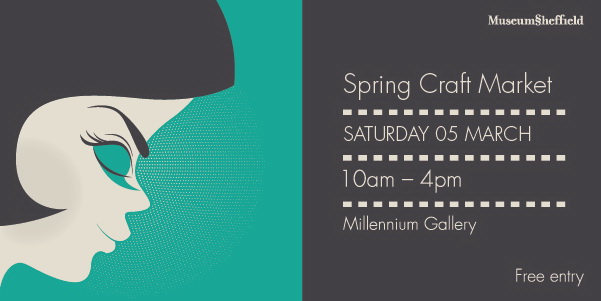 December 2015
London: December 5th –

Barts Bazaar: Christmas Market
12:00 to 17:00
Tickets available at Eventbrite.
Barts Pathology Museum (3rd Floor Robin Brook Centre)
St Bartholomews Hospital (enter from main courtyard)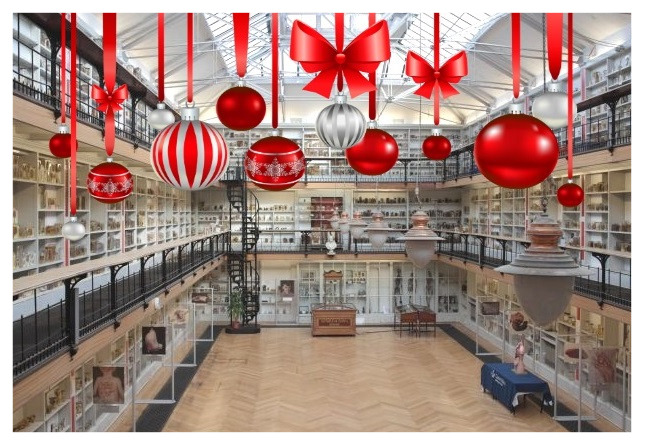 November 2015
Sheffield: November 28th – Alternative Christmas Fair
Trafalgar Warehouse, Sheffield.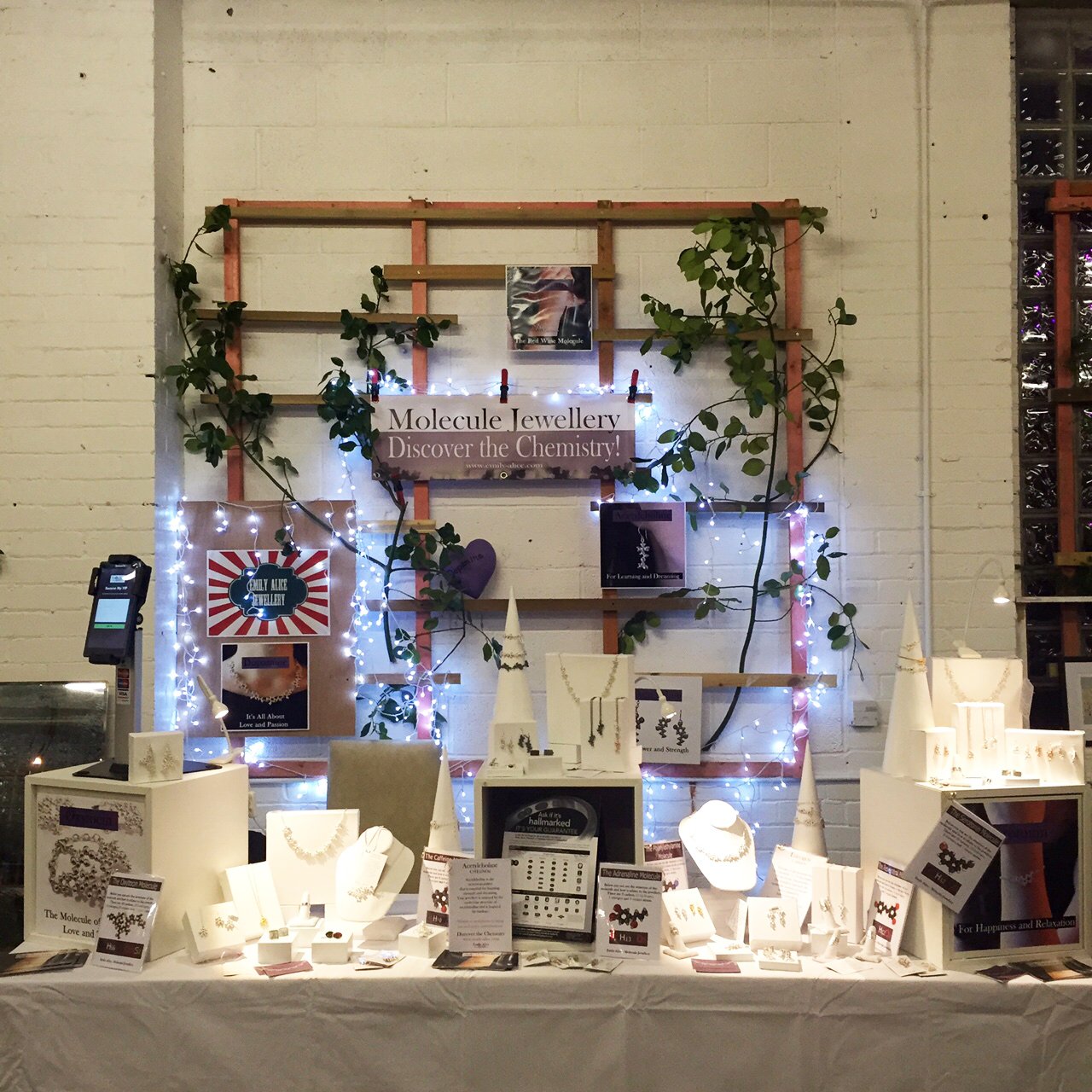 Sheffield: November 19th – Hallam Handmade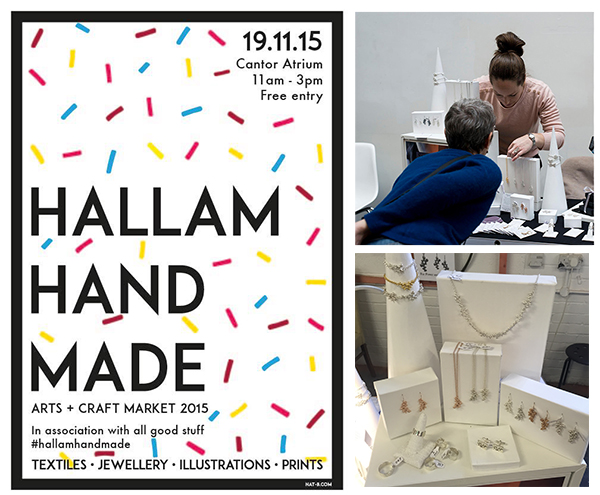 Birmingham: November 12th – 15th- The Festive Gift Fair.
9.30am – 5.00pm daily
Birmingham NEC. Tickets available at The Festive Gift Fair website.
Hall 12, National Exhibition Centre, B40 1NT
Save
Save